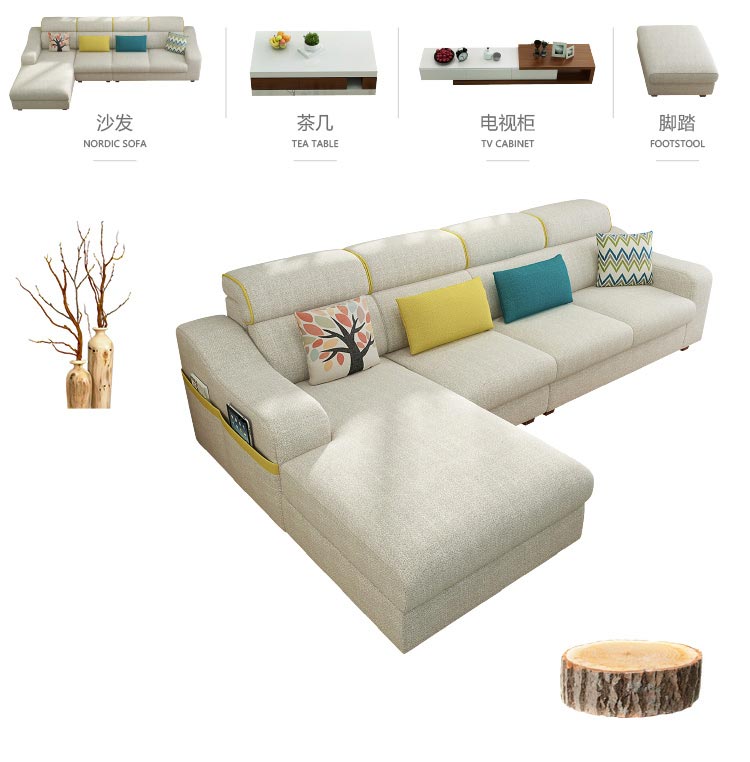 The breeze caresses the face, is after the nap dream thought, is hugs after the happy feeling, gentle has no time


Transmit the artist's ideas , use simple lines, clean and tidy to make them full of spirituality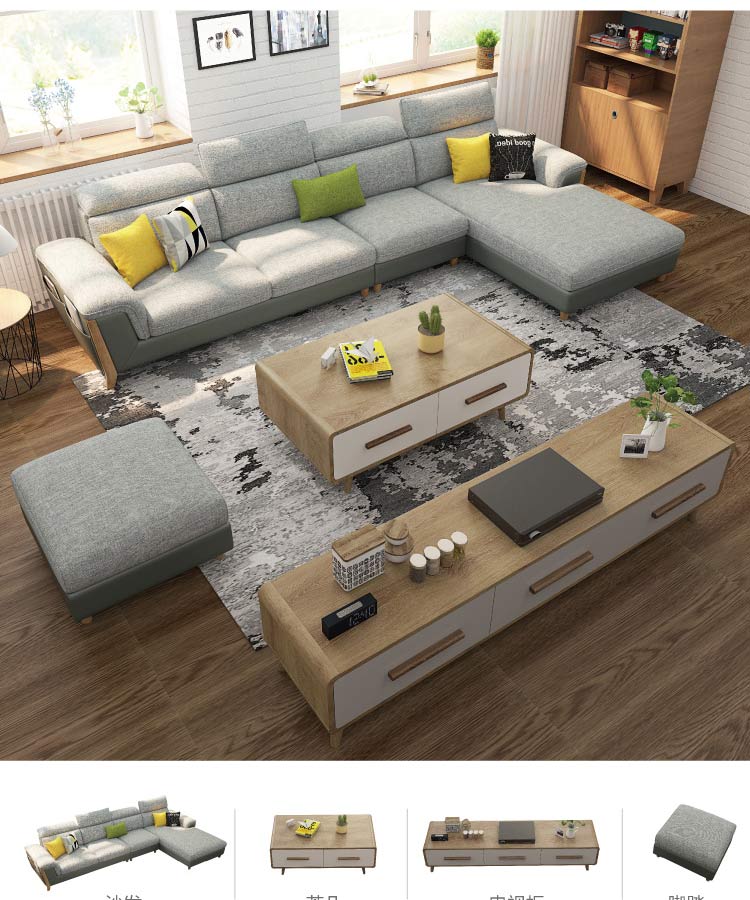 It is the wind that opened your heart, blooming the petals of the dream, drunk your heart
Nordic design, simple and fashionable: full fit design of the back curve, more comfortable, new sitting feeling
Living room collocation combination, fresh and elegant collocation style, warm and refined

Gray is easier to fit the design of home decoration, and the light taste is more elegant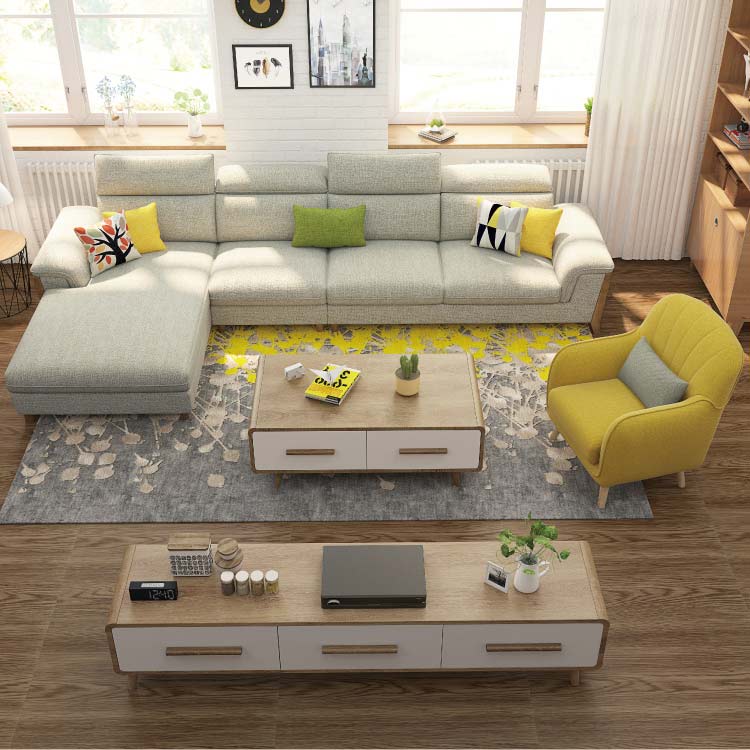 Beige yellow, versatile tone, dignified and noble temperament, fragrance, yellow thread color, light warmth, add warm feelings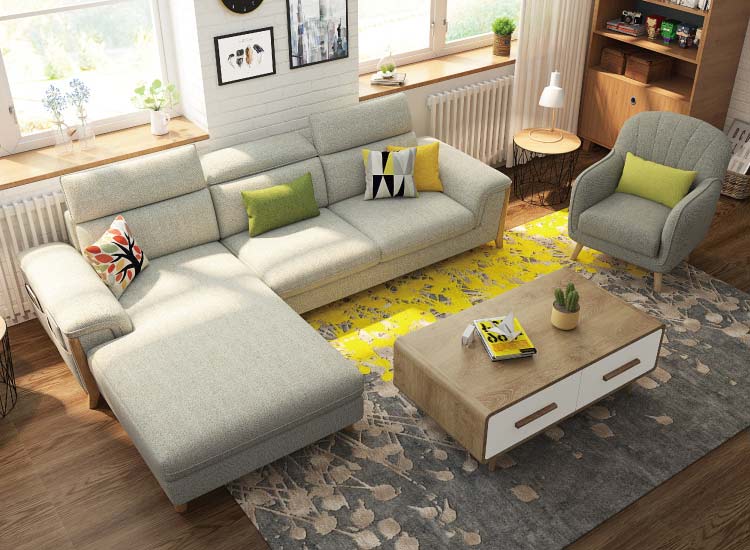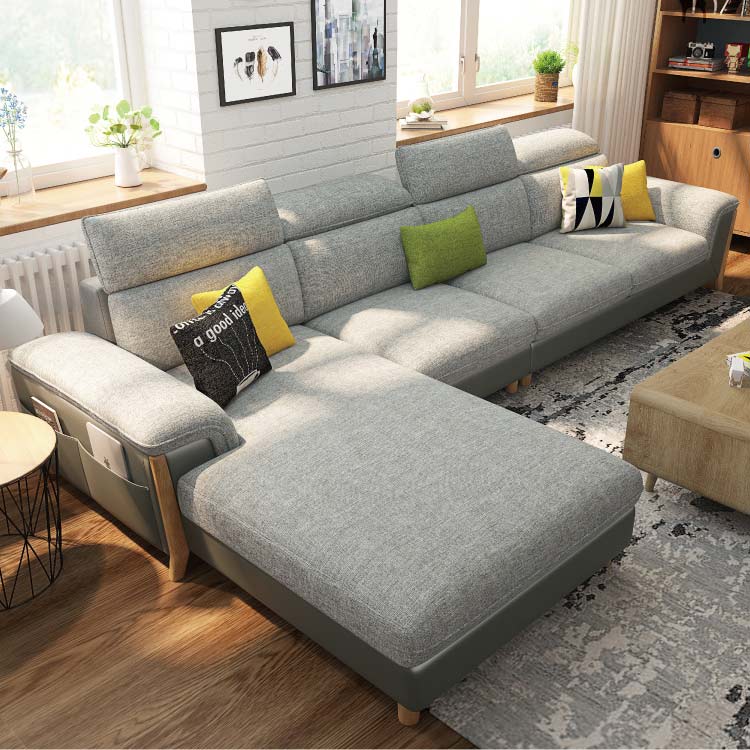 Light blue, clear and quiet blue sea, give people endless imagination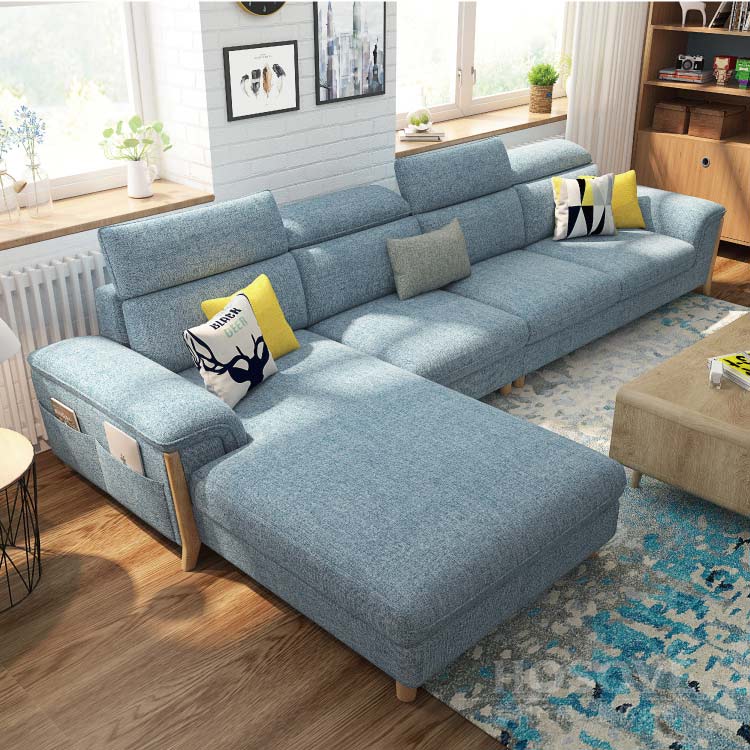 Light gray, solemn and elegant, concise atmosphere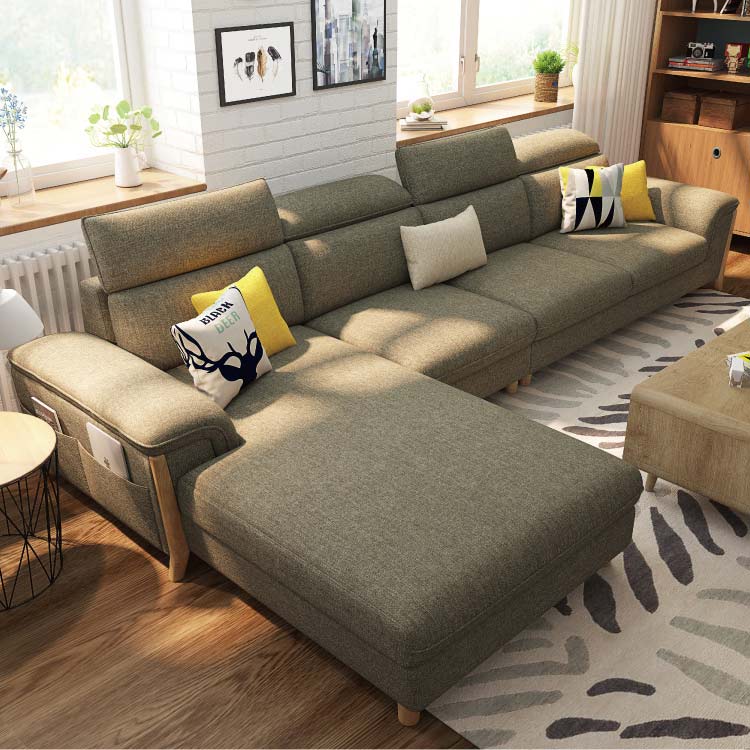 dark grey
Selected high-quality cotton and hemp fabric: cotton and linen fabric, comfortable, moisture absorption and ventilation,
Soft touch: delicate touch, care for every inch of your skin
Simple and natural: absorb the natural, natural and fresh, and live a healthier life

15cm super thick cushion design: high density sponge + spray cotton cushion, good resilience
Cushion full sealing board + 2cm natural latex (latex sealing plate): upgraded sitting feeling, better resilience and stronger frame
Adjustable headrest: headrest has five gears to meet different needs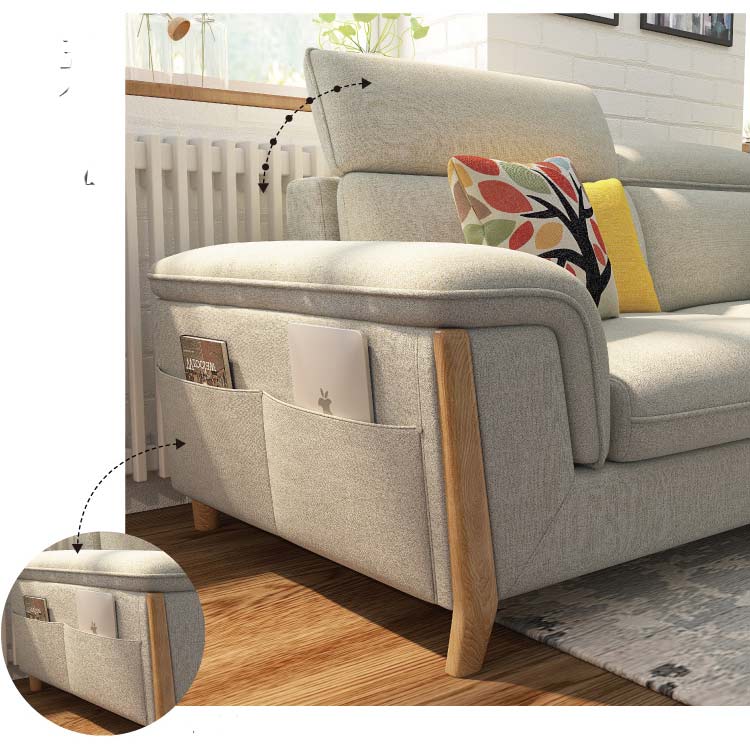 Removable and washable design of contact surface: the red contact surface is detachable and washable, which is convenient for customers to clean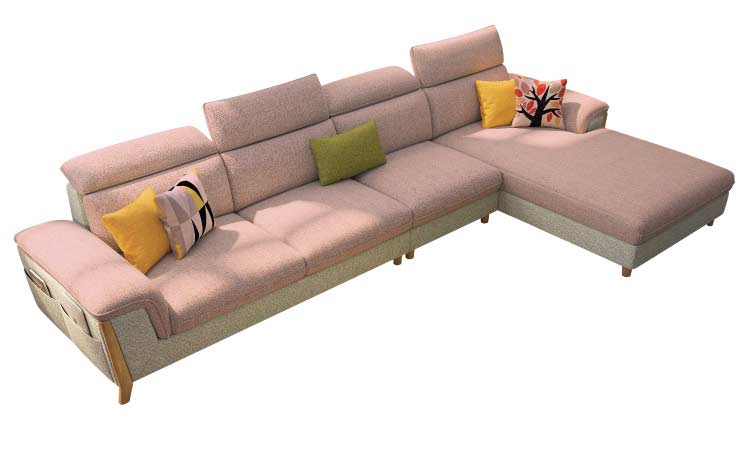 Series Collocation: Northern Europe log color tea table 1.3 meters, more grade
Item size:
Large single + double + expensive size: large overall proportion is relatively large, good effect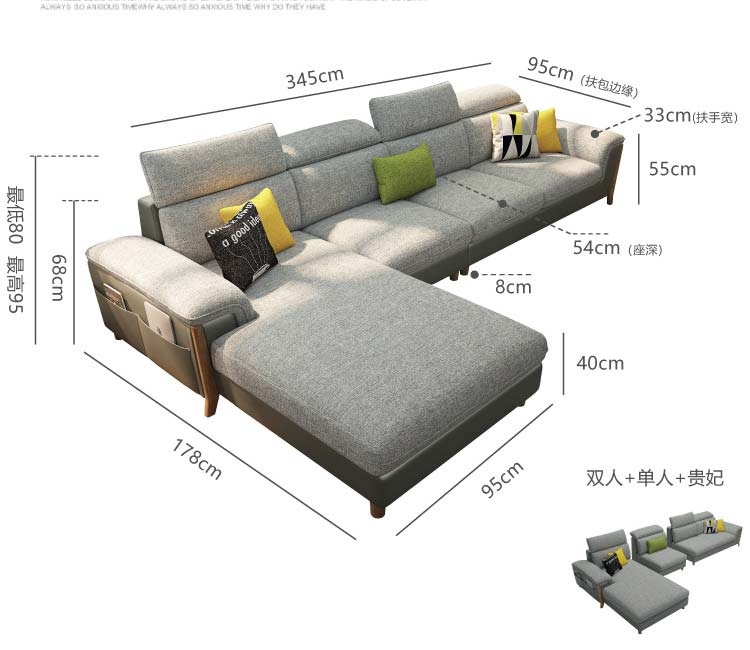 Uidisk strives to become an enterprise that interacts with consumers, a well-known and respected enterprise. We take the evaluation and sharing of every ideal home seriously, just for the dream of a home!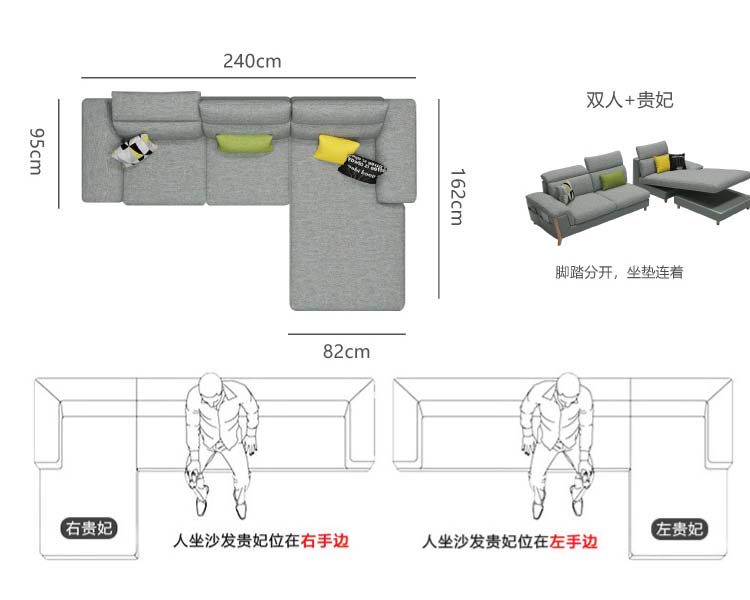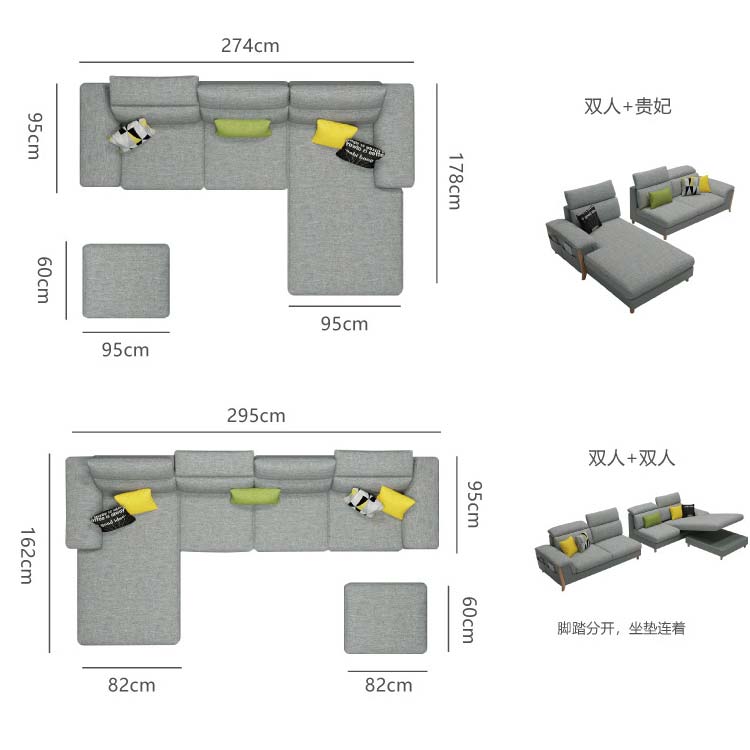 Dance with leading enterprises
Based in Foshan, the "global furniture purchasing center", uidisk absorbs the nutrients of the industry's prosperity and development, creates an Internet furniture experience brand, and dances with all the heroes!
Customized living room sofa, bedroom soft bed, TV cabinet series, children's tribe, soft mattress, bathroom
Standardized production and logistics: high standard QS factory, e-commerce logistics delivery process